Better connecting your lab to your business
C4 lives and breathes lab practices and LIS systems. We know the hardships labs face in developing interfaces and see firsthand the damage poorly constructed interfaces can cause.
Most labs don't have the dedicated personnel to write numerous interfaces. However, hiring outside organizations to do it can be prohibitively expensive. You can subscribe to an interface creation engine, but those subscriptions are also very pricey, while requiring that you dedicate staff time to interface creation.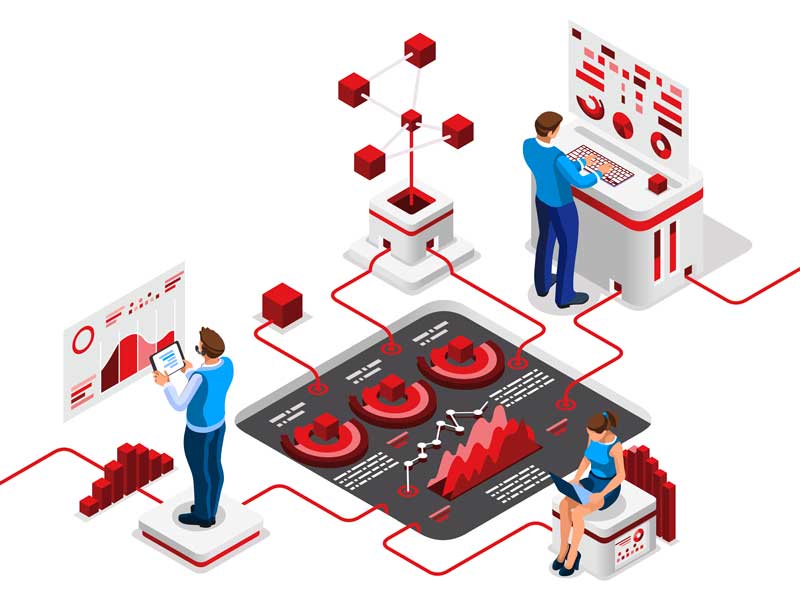 Leveraging intimacy with labs, C4 developed Interface Services to take the pain, hassle, and exorbitant costs out of HL7 interface creation. C4 builds outgoing and incoming interfaces using the Orchard® Copia® lab/EHR integration engine, which is designed for complex outreach. We take a 1-1 approach. We meet with clients to make sure we understand your interpretation of the HL7 standard. We work with both sides of the transaction to ensure client and technical needs are met, coming and going. All of your variables are taken into account. Is this a file drop? Is it real time? Is it using IP addresses through secured connections? We find out and build accordingly.
C4's interface creation methodology includes rigorous requirements gathering, plus creating test environments to evaluate the interface, and then conducting real-time tests in your production environment. This sequence is designed to mitigate risk, minimize time to go-live, and control costs.
Doctors, clinics, hospitals, and others depend on your lab's ability to communicate securely and consistently. Patients depend on it as well. Don't let any of them down.
Contact C4 to learn more about Interface Services.
Interface Services Presentation