Healthcare laboratory managers understand that ePHI needs to be protected through effective monitoring and management. Unfortunately, in many organizations, such management occurs reactively instead of proactively, allowing "fires" to start that require urgent attention.
Systems are more likely to fail when they're configured without the ability to alert system administrators to non-critical issues—which can later become quite critical. These systems manage vital laboratory processes and production components. If they stop, the lab stops.
Understanding the importance of monitoring, we developed LIS Integrity Services. This service helps ensure that critical LIS systems are effectively monitored to reduce downtime, and keep them performing optimally.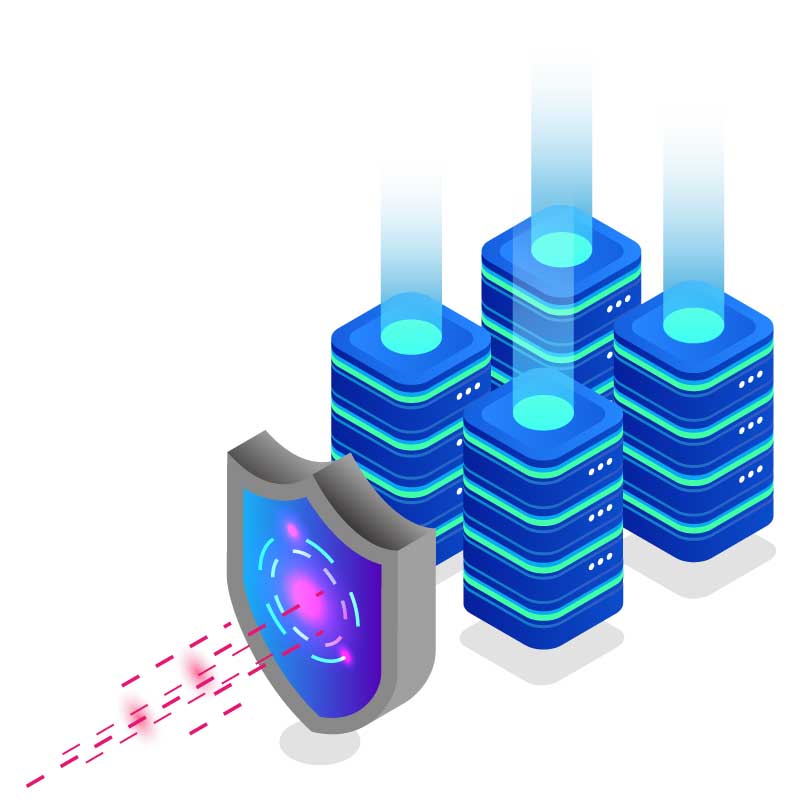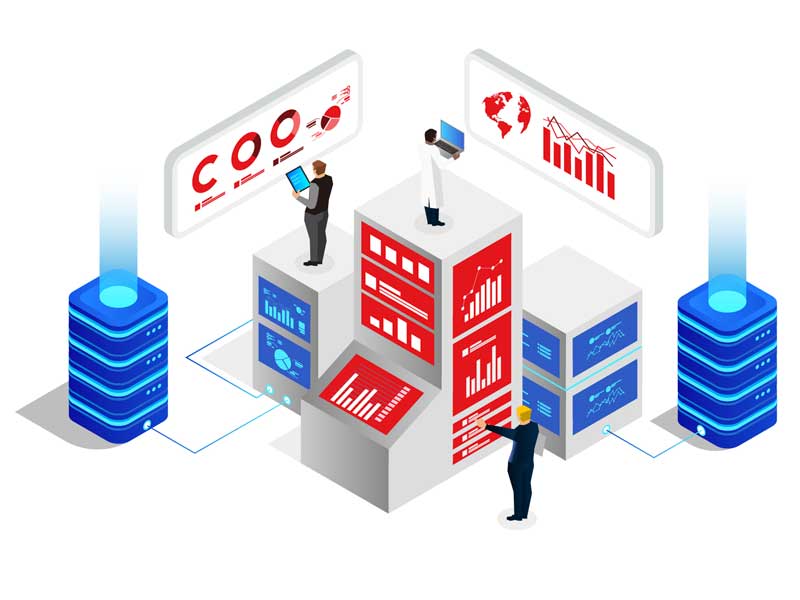 LIS Integrity Services address these critical concerns:
Ensuring critical machines are kept to maximum uptime

Enabling delivery of test results at all times as needed
Continual monitoring and maintaining of LIS systems keep LIS Integrity Services customers confident that technology issues won't result in painful downtime or delayed production of time-sensitive patient reports.
Confidently deliver what your patients need. Use the resources below to learn more about maximizing uptime with LIS Integrity Services reports.
LIS Integrity Services Presentation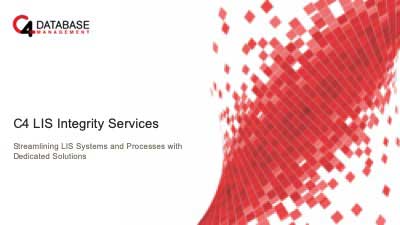 LIS Integrity Services Datasheet