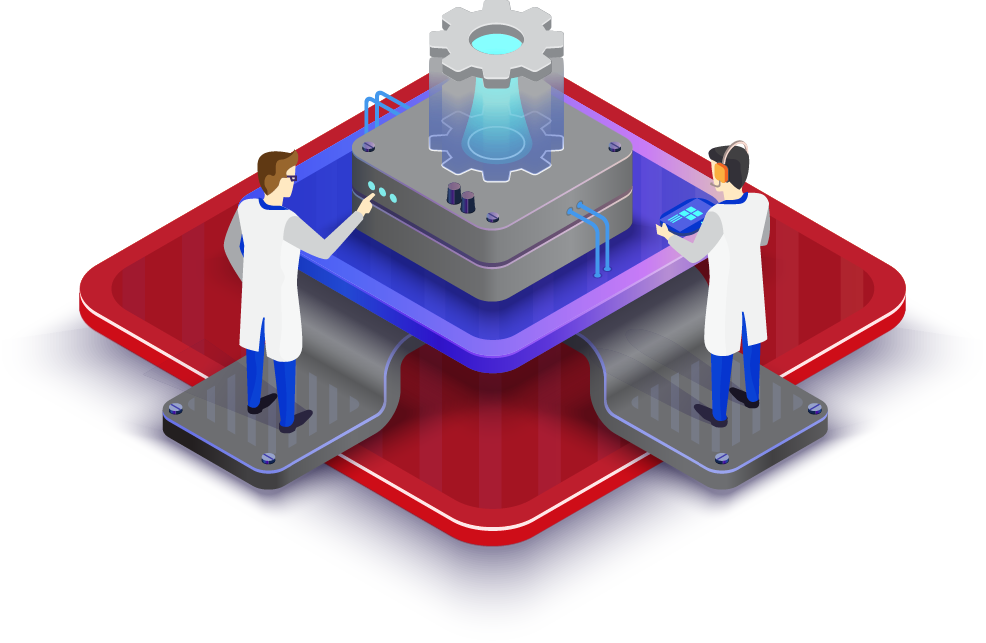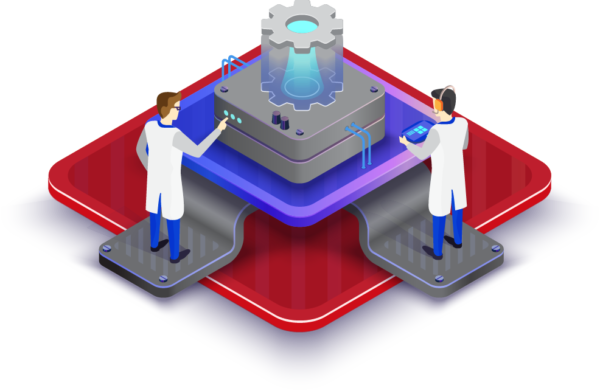 Installation and Configuration
Get your database set up right the first time. Considering that MS SQL Server software has many components and configuration options, some choices are permanent and result in poor database performance when incorrectly installed. We help you avoid making mistakes, reducing lost time due to bad installations. We help you plan the installation, determine what system resources are required for optimal performance, and follow recommended MS SQL Server best practices when we configure the software.
Database Migrations
Migrate existing data with accuracy. Given the many variables related to SQL Server configuration and associated databases, nailing down critical details at the start of a migration maximizes success. We do this by working with you to review your current environment taking a snapshot of it for reference. We keep track of security permissions, data structure and any existing pathways, and your users along with their profiles. During migration, we keep you updated and make sure these important details get transferred and we load the latest versions of any server software used. This enables your new SQL server to get to work quickly giving your operation a higher level of performance.