Todd Stabelfeldt first conceived of C4 Database Management in February 2012 when he realized that few database administration options existed for Laboratory Information Systems – environments whose intricacies he understood well. Shortly thereafter he incorporated C4 Consulting Inc. and began doing business under the name of C4 Database Management.
Since its inception, C4 has striven to serve customers with a commitment to accuracy and efficiency in all aspects of customer interaction and service delivery. We also back up our expertise with continuous training and certification.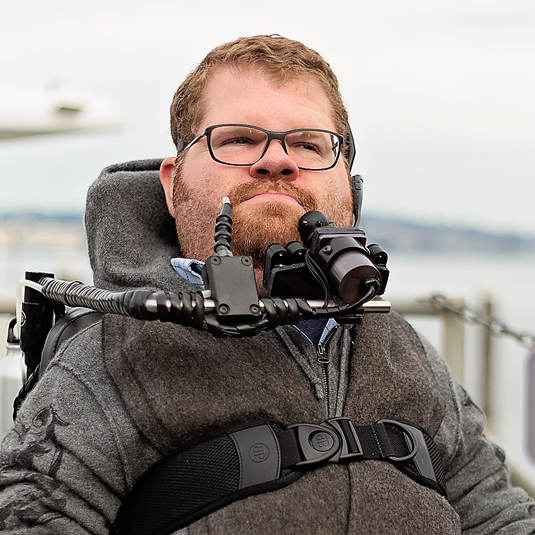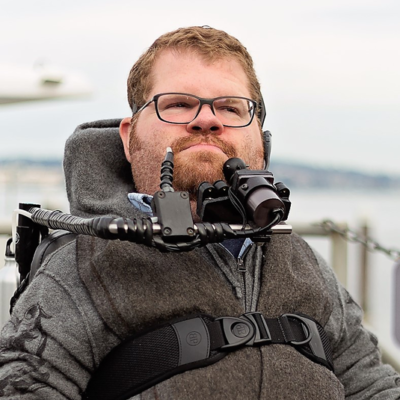 Todd Stabelfeldt
Founder and CEO
Todd Stabelfeldt is an entrepreneur and computing technology expert. His primary focus within database administration is how data effectively integrates into front-end programs and reporting engines. He is the founder and CEO of C4 Database Management, a USBLN-listed Disability Owned Business Enterprise (DOBE) that primarily serves toxicology, clinical and anatomical pathology labs and hospitals with ongoing database maintenance.
Todd consults for hospitals and reference laboratories nationwide advising them on issues surrounding LIS enhancements / migrations and interface management.
Todd is also a C4 quadriplegic. During his decades-long struggle for increased independence, he has become a noted expert in technologies for the spinal cord-injured. Sharing his unique insights, Todd regularly contributes to usability testing efforts for technology companies in product development to help shape better hardware and software functionality. He has been a featured keynote speaker at Apple's Worldwide Developers Conferenced as well as featured in several online publications, including CNN Money, NBC News, and Think Leaders IBM Blog.
Todd holds an AOS in Software Development from RCH Technical Institute. He currently resides in the Puget Sound region of Washington with his wife Karen.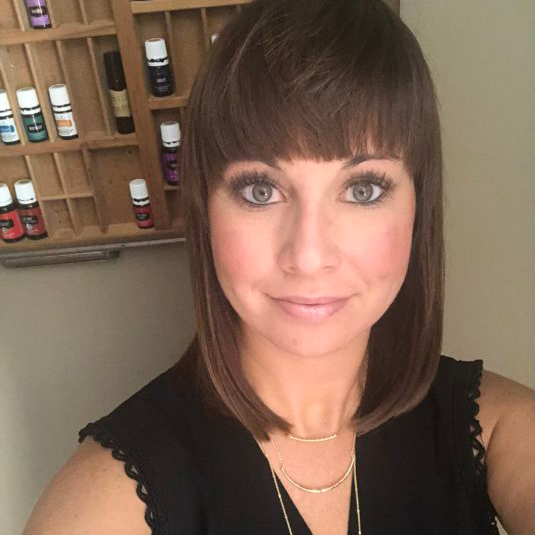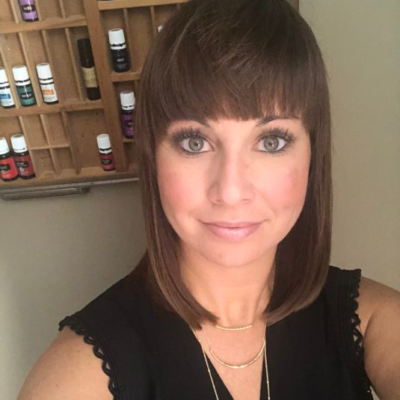 Emily Warren
Director of Operations
Emily Warren oversees internal C4 operations and sales management tasks. She collaborates with C4 management on developing solutions that will address the continually changing needs of the C4 client base. HIPAA Security Certified, Emily guides internal production management to plan project implementations and balance team workloads.
Emily also brings to C4's service capabilities over 22 years of experience in LIS systems-based IT management. She manages a wide range of client needs, including assessing and implementing LIS system enhancements, including upgrades, interfaces, custom reports, and more. Her knowledge of multiple LIS systems, active directories, and related hardware and software greatly enhance C4's ability to serve its customers.
Prior to C4, Emily worked for seven years in a pathology laboratory. With her years of lab experience plus her years in LIS systems management, Emily has the experience and knowledge to provide guidance on best practices and recommend operational improvements to laboratories above and beyond C4's primary area of expertise. Rafael Blanco, Director of IT at Arbor Diagnostics, said of Emily's work: "In addition to managing our database servers, Emily Warren of C4 has also been our project manager for over fifty interfaces and her turnaround time on them has been amazing. She is such a hard worker with great attention to detail and, most of all, she's customer focused. We can't say enough about how much Emily has provided to our lab."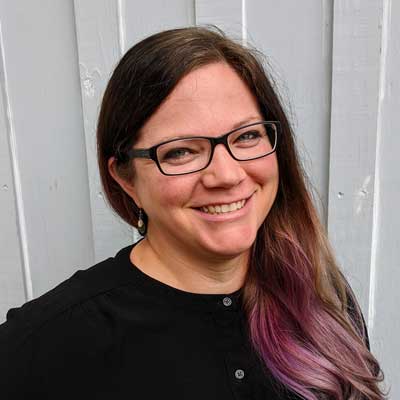 Tracy Smallwood
Integration Engineer
As Integration Engineer for C4, Tracy Smallwood oversees all development work to meet the coding and timeline needs of the client. Tracy previously worked in the LIS space doing technical support for a pathology LIS package and building relationships across her entire customer base. She also provided on-site and remote training and developed custom SQL stored procedures. Since C4's customer base includes Orchard clients, she will provide this same expertise to their IT environments.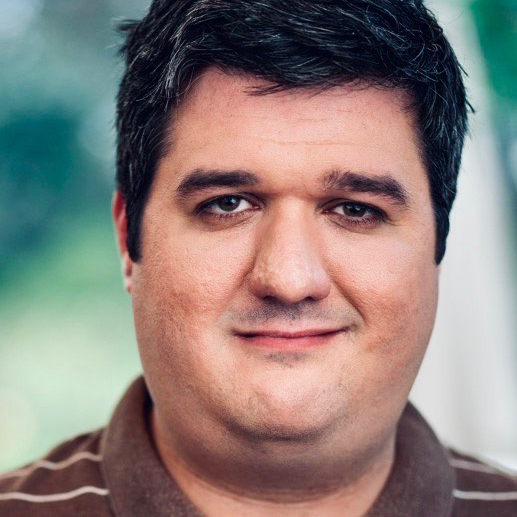 Mark Gallen
Lead Solutions Architect
As Lead Solutions Architect, Mark Gallen provides technical expertise and guides operational decisions as C4 develops new tools and technologies. His work involves streamlining and improving app development and infrastructure solution rollouts to maximize their value to customers. Mark previously worked for the University of Colorado Pathology Department as a lead Information Technologist. During his time in that position, he gained experience in database and software development. He subsequently worked as Senior Application Engineer for American Pathology Partners in Denver, CO, and for 4 years, he acted as a lead for technical direction and development at Cortex Inc. in Seattle, WA.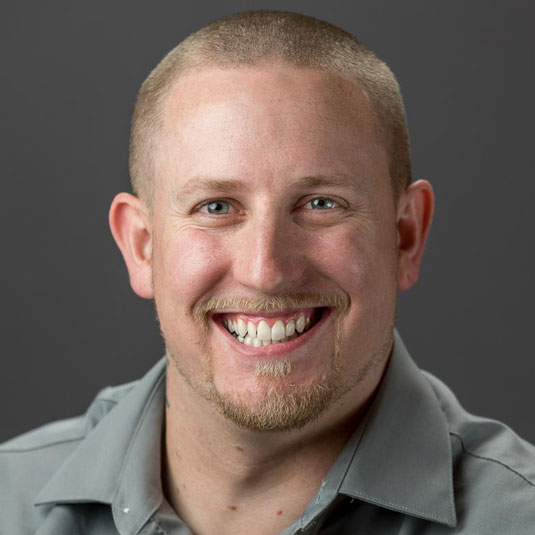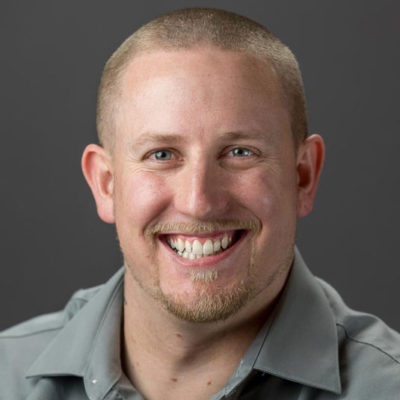 Justin Linson
Lead DBA
Justin Linson is both a remote and on-premise SQL database administrator supporting mission critical MS SQL Servers and databases. He installs, configures and upgrades servers to suit database needs. For C4, he builds and maintains different database code sets for stored procedures, tables, views, functions, triggers and more, which all adhere to Healthcare Information and Management Systems Society (HIMSS) standards.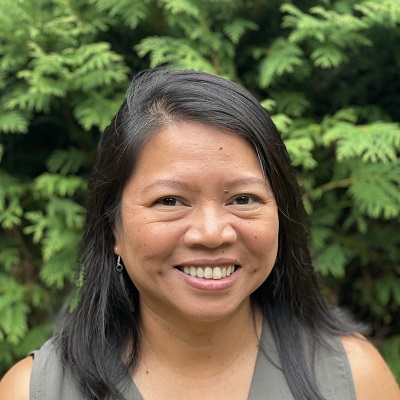 Joyce Bloom
Support Technician
As Support Technician for C4, Joyce Bloom provides support response services to ensure customer inquiries or alerts get addressed. She also provides coordination services working on customer projects such as server or system migrations. Over time as she learns more about LIS systems and their related databases, her tasks will expand to include more backend work. She has earned a Bachelors of Information Science degree and supported C4 efforts as an intern while completing her studies.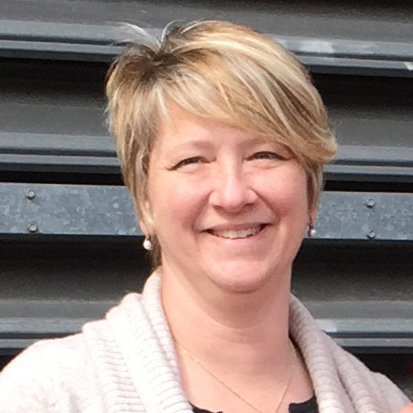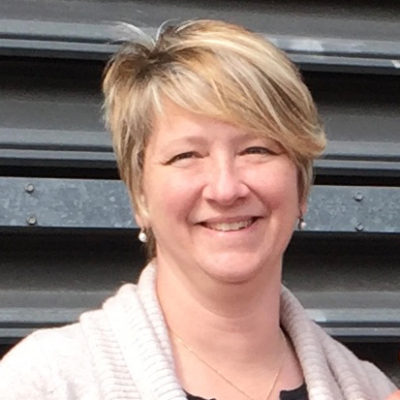 Karen Stabelfeldt
Director of Public Relations
Karen Stabelfeldt is a management professional with over 25 years' experience in organizational leadership. Karen's career has been primarily focused on logistics and asset management. Over the years, she has worked in many locations, expanding her awareness of cultural requirements and localized standards. These projects have required strong communication skills and an ability to collaborate with a diverse array of participants and contractors.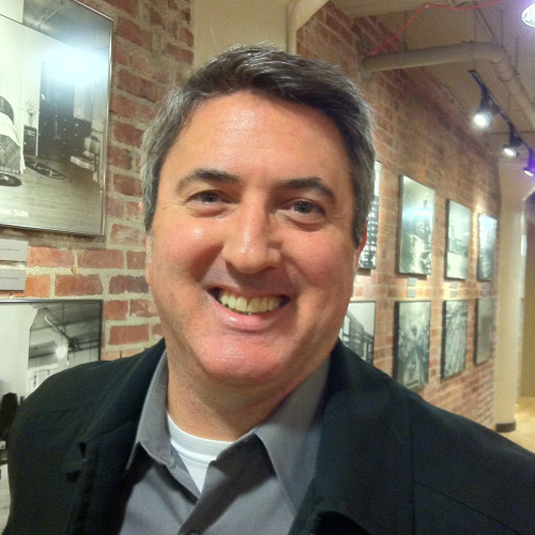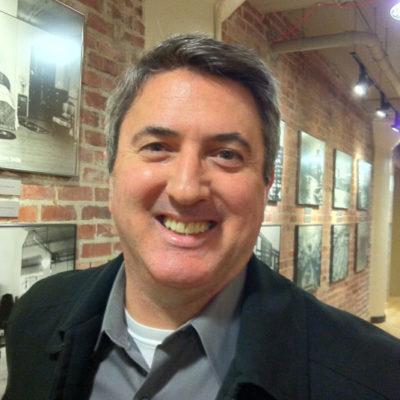 Mark Salow
Director of Business Management
Mark Salow has over 25 years of digital media, marketing and creative agency experience. He helped create the C4 brand during the company launch in 2012 and has continued to shape it since its inception. His early focus is on Web communications, including site pages and email campaigns, then later collateral creation, live business events and social media initiatives. Mark has since expanded his work at C4 to include overall company strategy regarding service offerings and sales focus, financial planning and capital investment decisions, partner relationship development and account management services.